Recently I shifted to my new hostel dorm. I wanted to draw few paper arts to put it on my room wall.
Here are the things that I drew -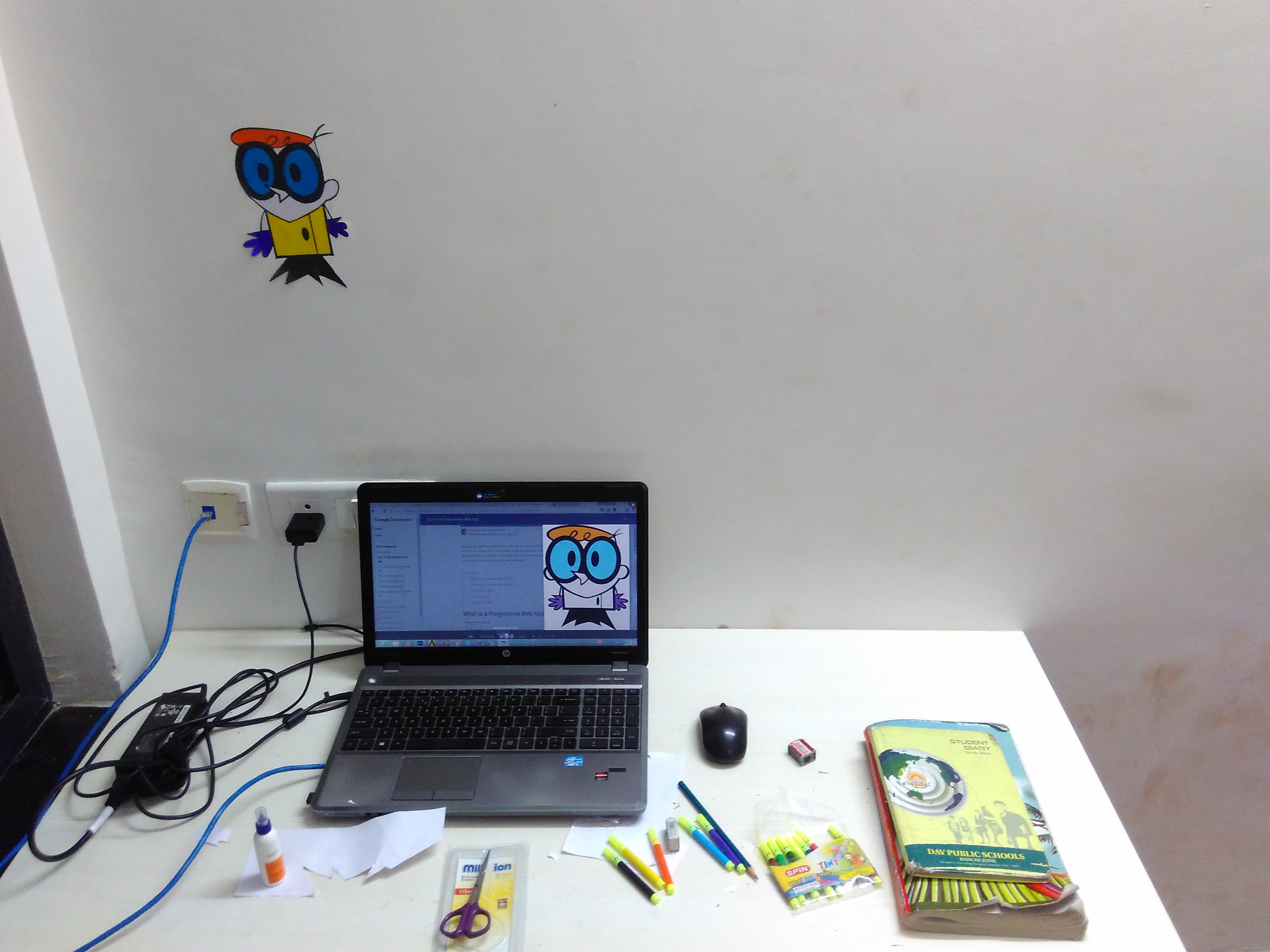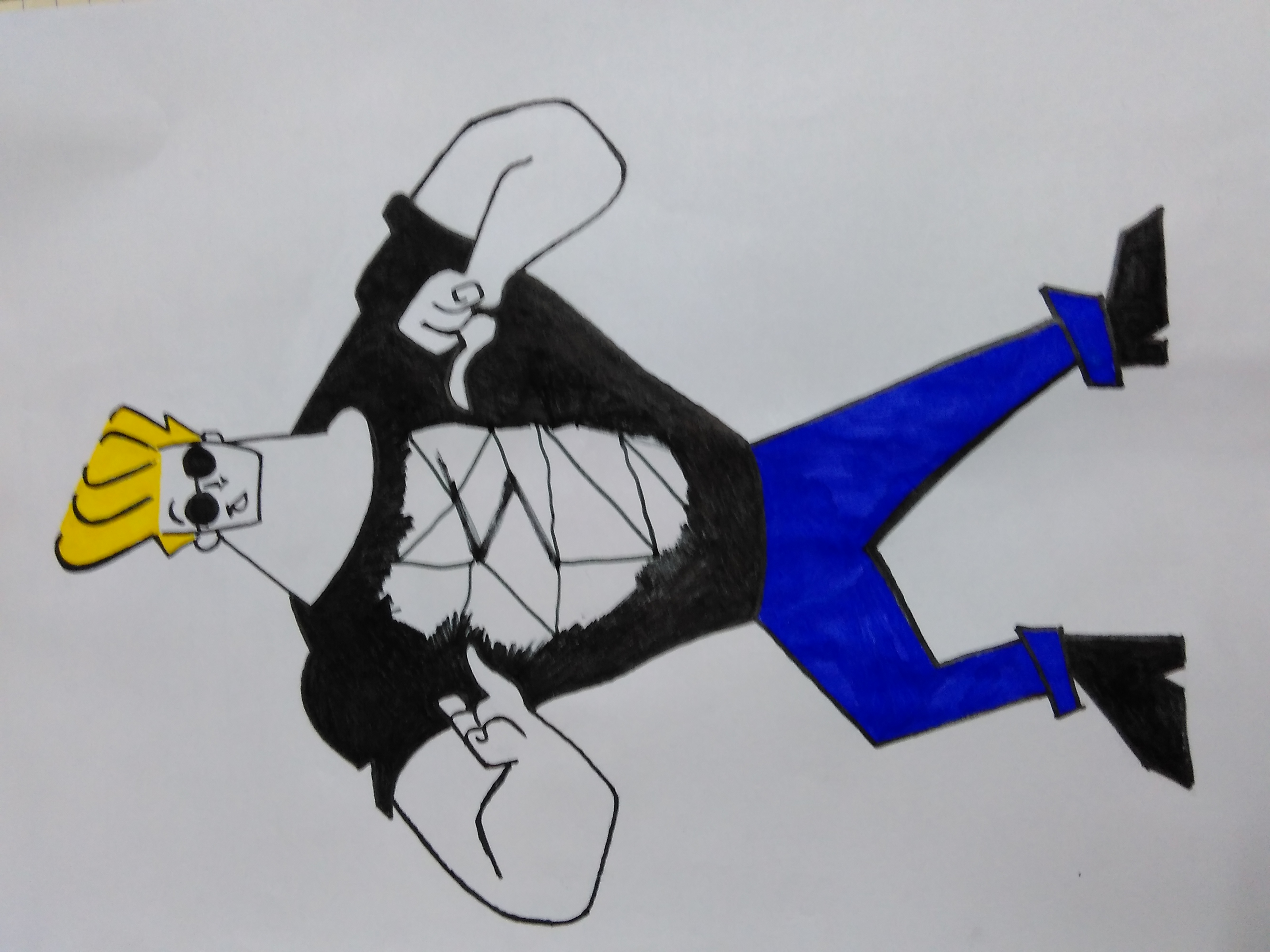 While coloring the shoulder and abdominal part, I realized I needed an effective way to cover large areas in minimum strokes (length wise). Sketch pens usually run out of ink if you drag them for long. So I divided the area into triangles and started coloring them from corner. Also I kept dividing the remaining areas into smaller triangles so as to always starts from corner and not to sketch longer lines.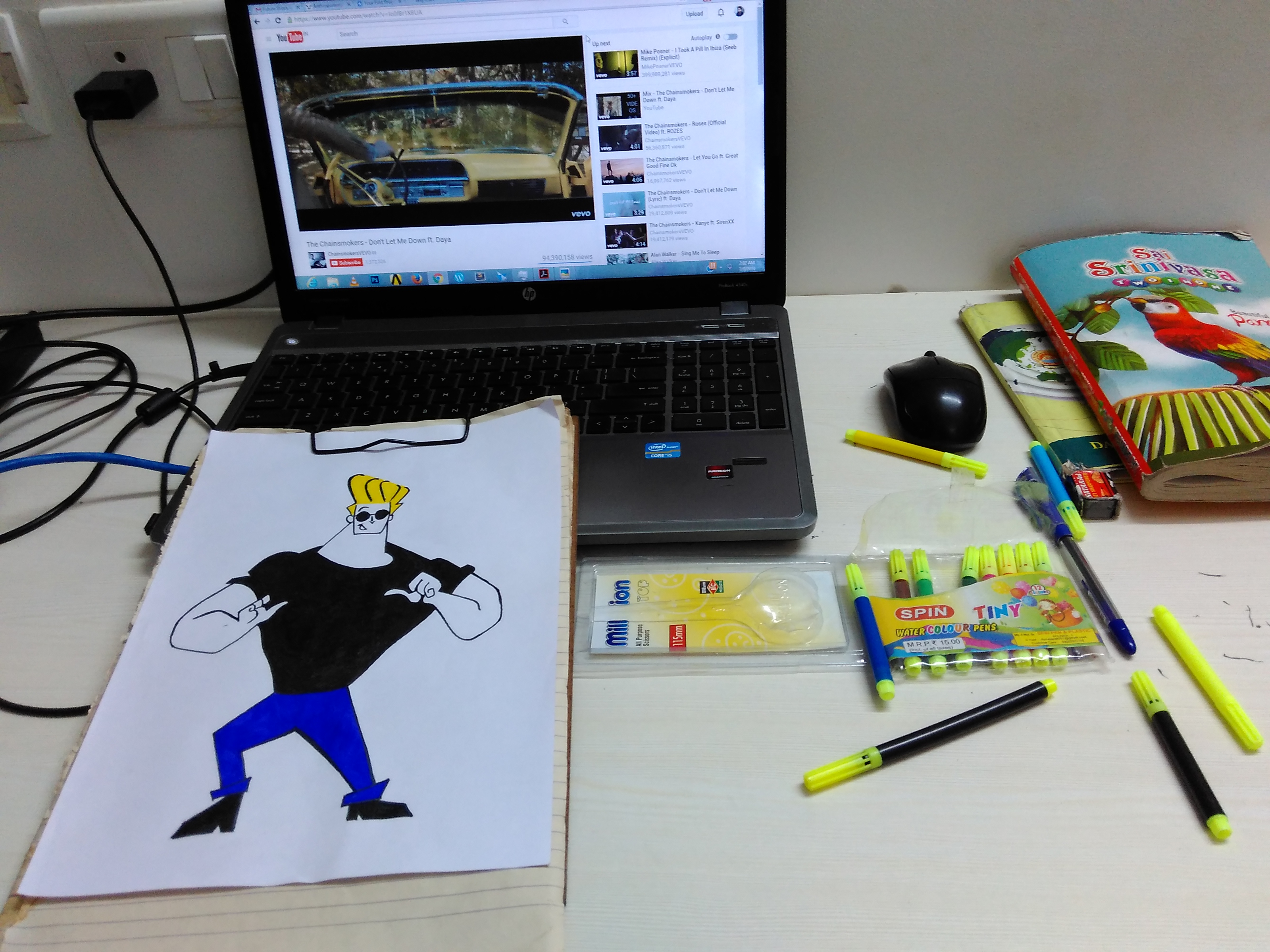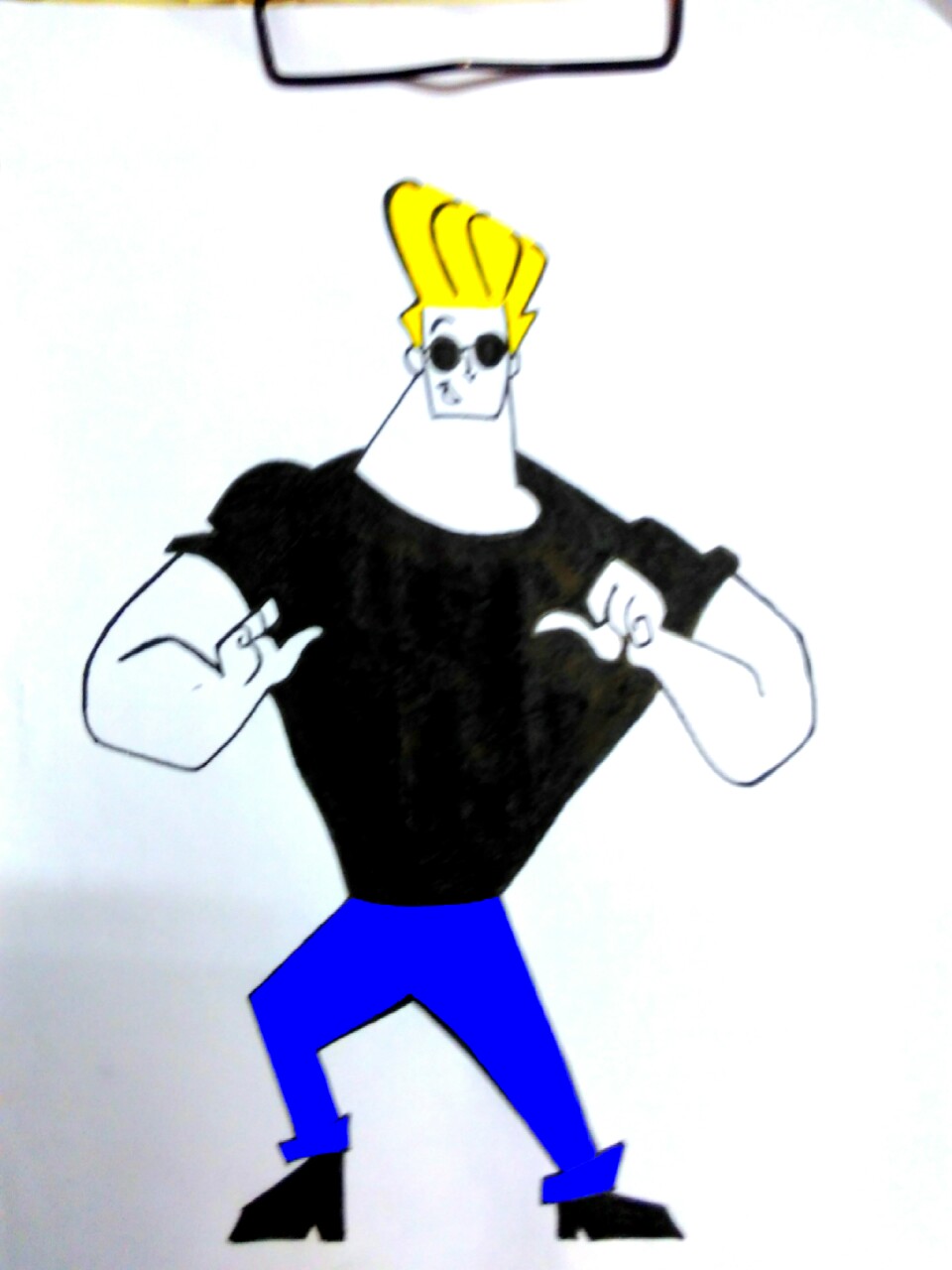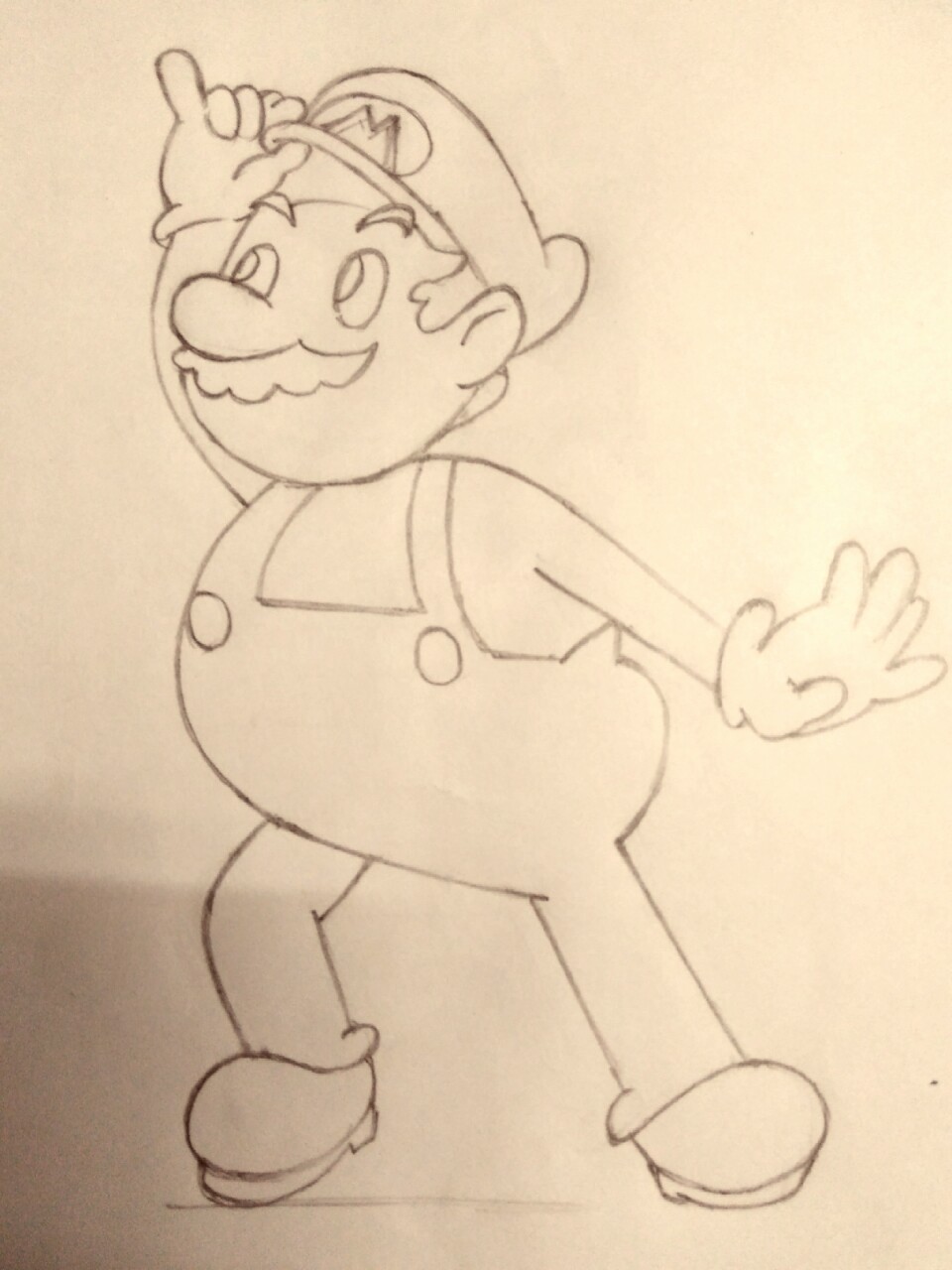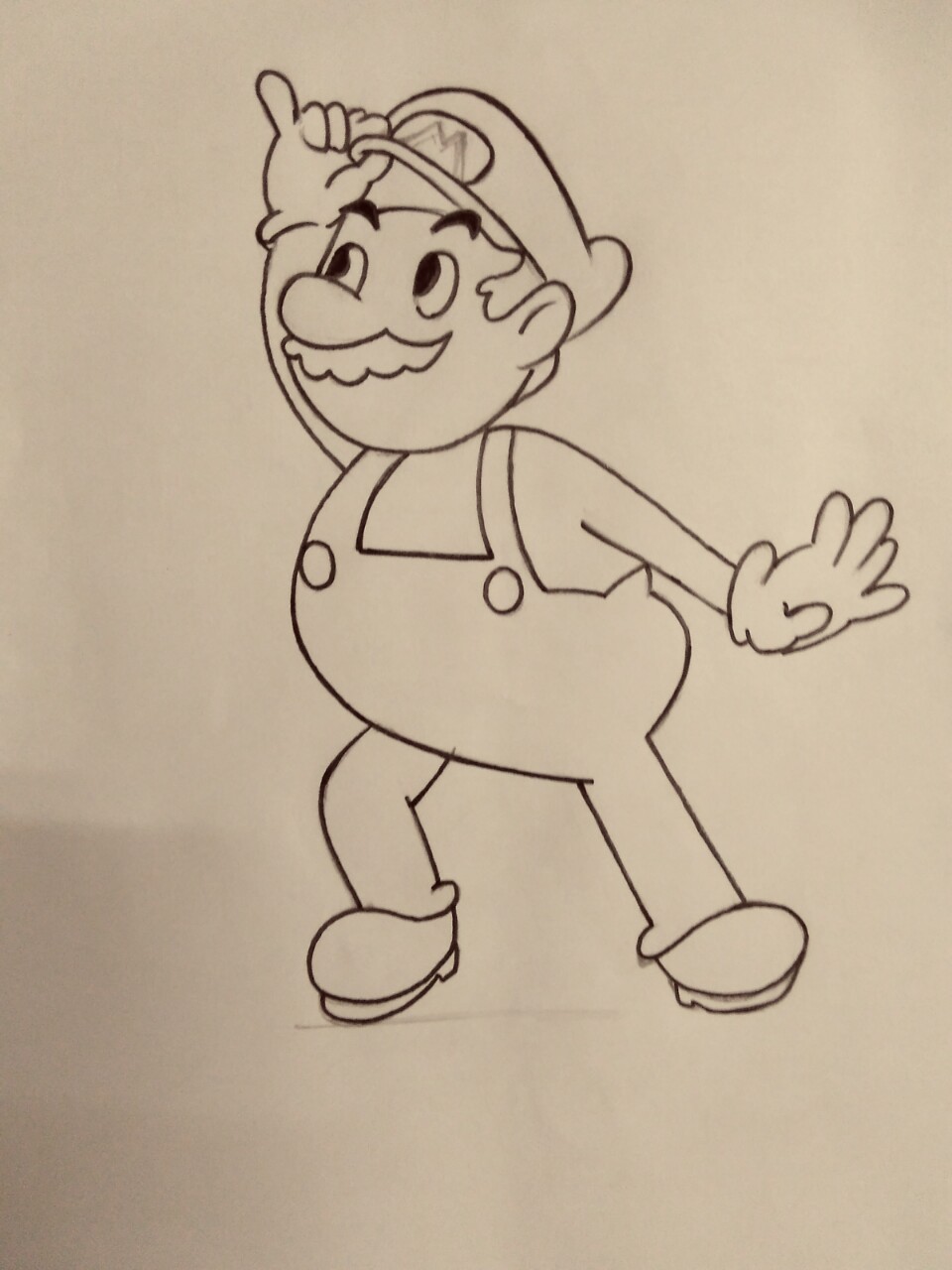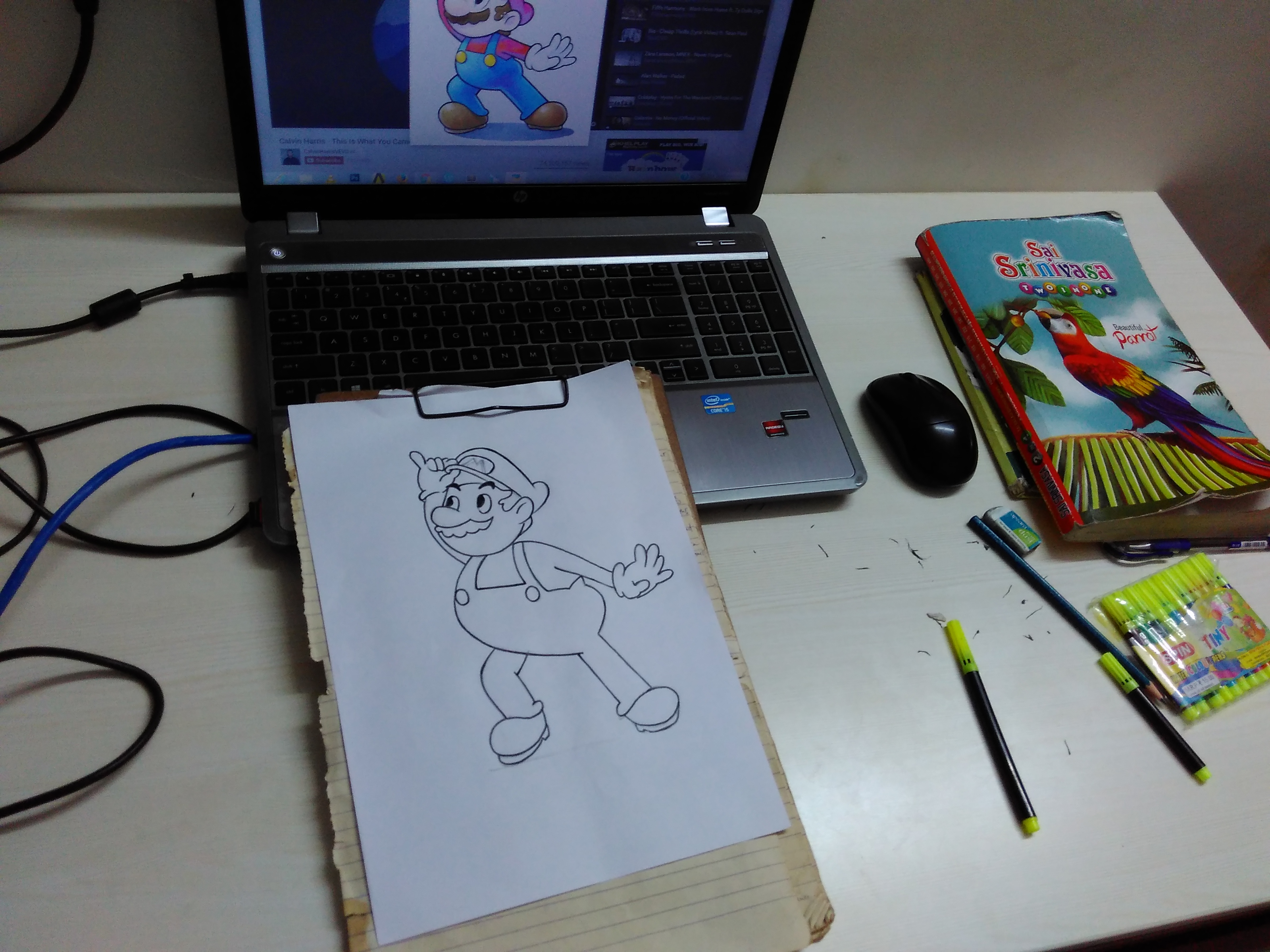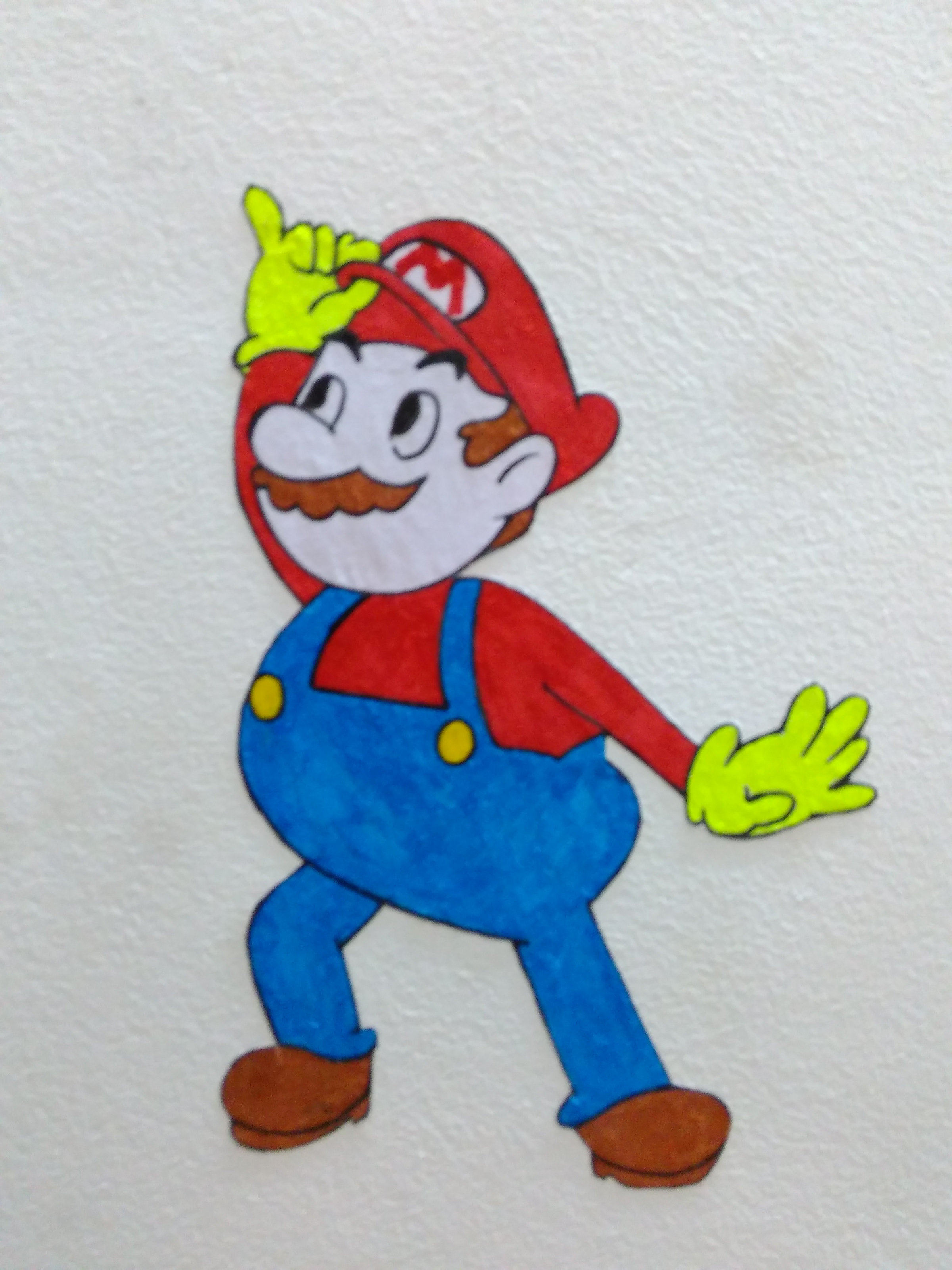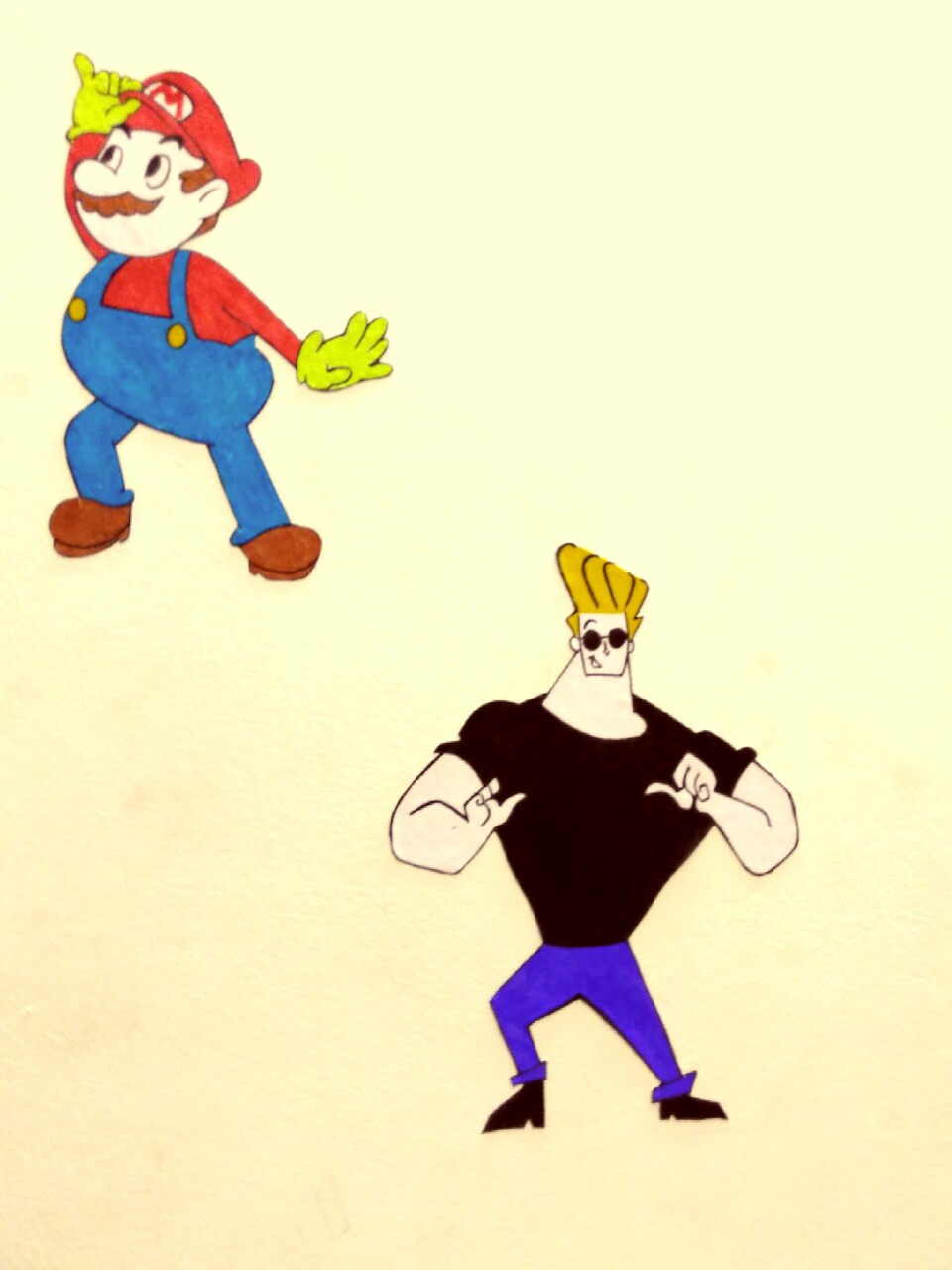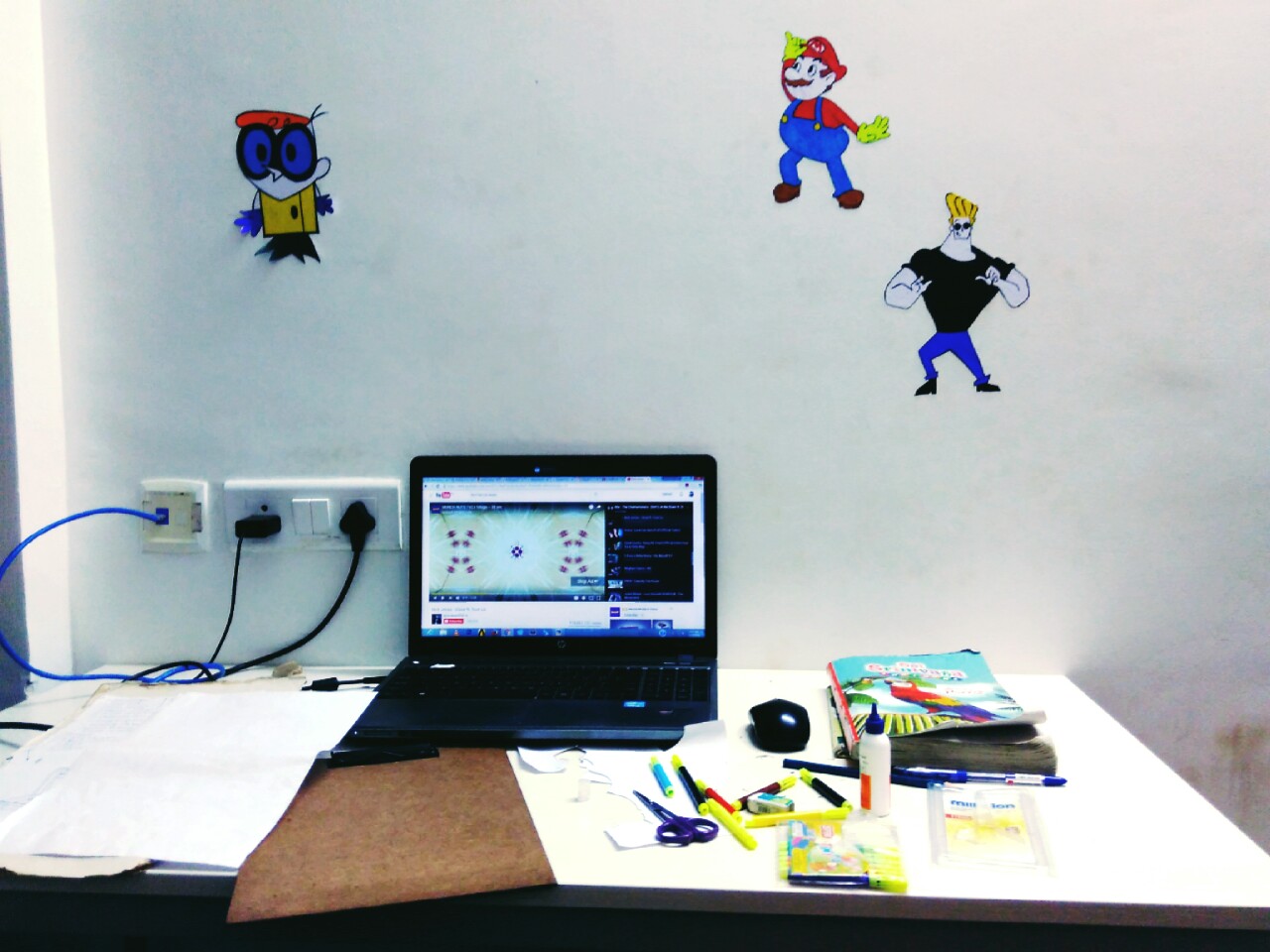 Hope you like my drawings. I'm planning to draw more - will post them once completed.