These are some of my notable video editing works. Editing is my favourite of all the film-making processes because that's where, I believe, the stories finally take their shape. Although nothing can substitute a good storyline, editing can change the entire perception of a narrative. A good editor is the one who understands the core of a story and delivers for maximum impact. From a fancier, transition-heavy edits of a novice, I have slowly matured towards editing with the right pacing and right rhythm.
So far, I have mainly focused on cinematic storytelling but gradually I am venturing into more planned videos with proper scriptwriting and conscious shooting. With hard work and dedication, I want convert this passion of mine into a profession.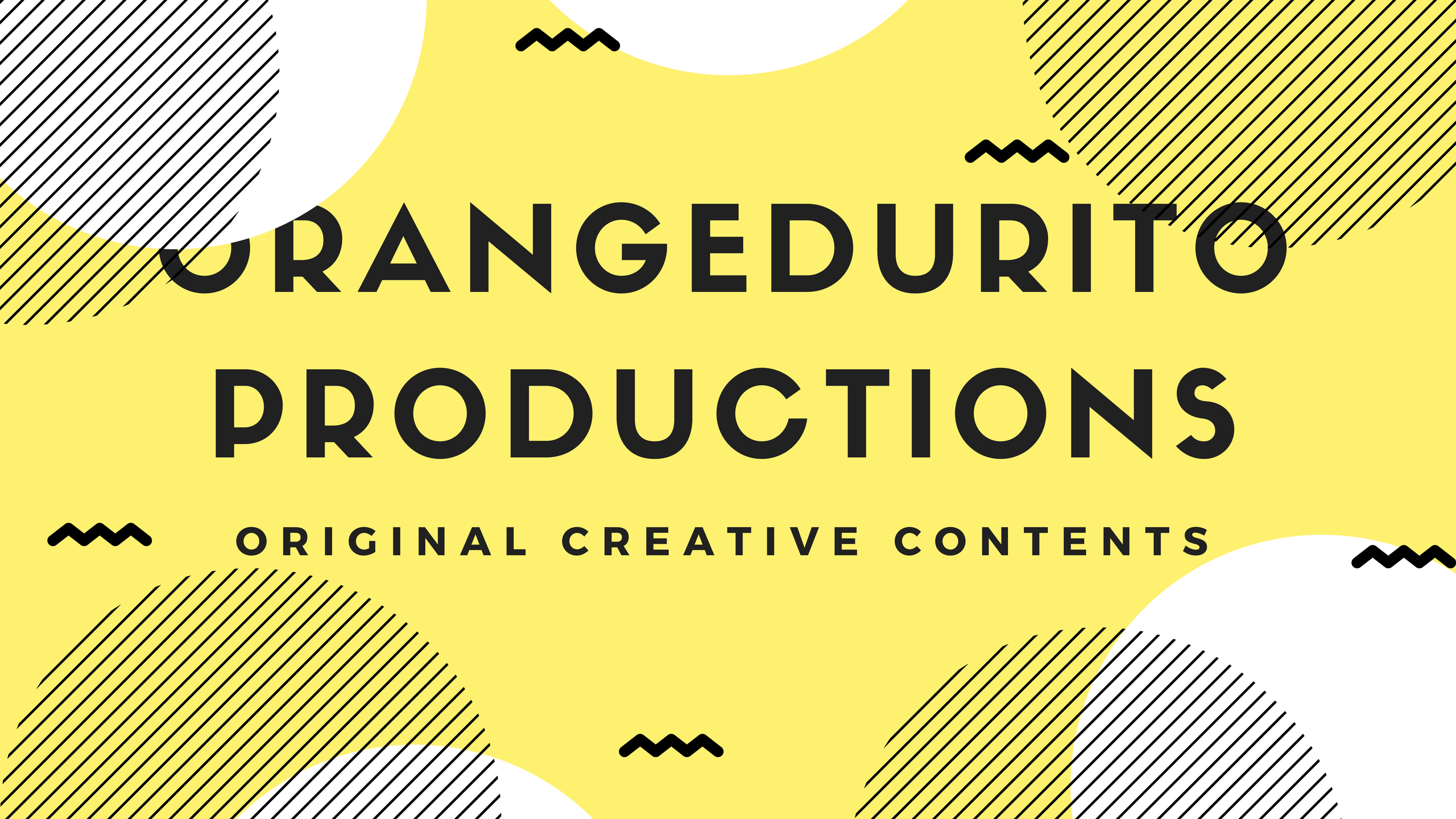 Refair Short Film - Director | Writer | Editor
Synopsis - College life is a wonderful amalgamation of high-end philosophies and abashing reality. These so-called 'big-talks' characterizes any usual rendezvous but remain confined to the hostel dorms. They're not capitalized upon, for whatever reasons. An anecdote from the lives of three final year students, the movie explores their perspectives on problems, career choices, dreams and realization.
---
Humour Me Pvt. Ltd. - Post-Production Intern
Sample Micro Edits - https://drive.google.com/drive/folders/1strRr2i5CMtoe4GktO0Vrj3-6RzS9Z59?usp=sharing
Contents

Social media shorts for Arctic Fox
Creators' Interview about the shortfilm 'Dive In' (https://www.youtube.com/watch?v=f6FXgGk2hps)
Behind-the-scenes of the brand campaign shoot with Bhuvan Bam (India's biggest YouTuber)
Behind-the-scenes of the field shoot for Arctic Fox


The Making of 'Rizwan' shortfilm for Paper Boat - (2M+ Views)
---
Bharat Petroleum Corp. Ltd. | Siliguri
When I was working in BPCL, I came across this new concept called 'The Ghar Project' launched by the company at its COCO (Company Owned and Company Operated) locations. It aims to provide the basic amenities for drivers and helpers for their overnight stays. I was asked by the upper management to make this showreel -
Nvision Techno-Management Fest | IIT Hyderabad
As a Multimedia Coordinator, I was responsible for shooting all the major events along with behind-the-scenes videos for making the aftermovie. I also coordinated a team of junior videographers to an all round coverage.
Echo & Tito Performance -
---
Note - I have many more short videos which I generally make for my own amusement and practice but I have not included those in my professional portfolio. They have video like these -
---
Thank you for checking out my work!