'IITH Motorsports' is the official team from IITH for automobile competitions. They've been taking part in BAJA students for past 3 years now. It has been a huge learning for them - which is true for all such competitions. It takes experience besides the best of skills to be a firm contendor on the ground.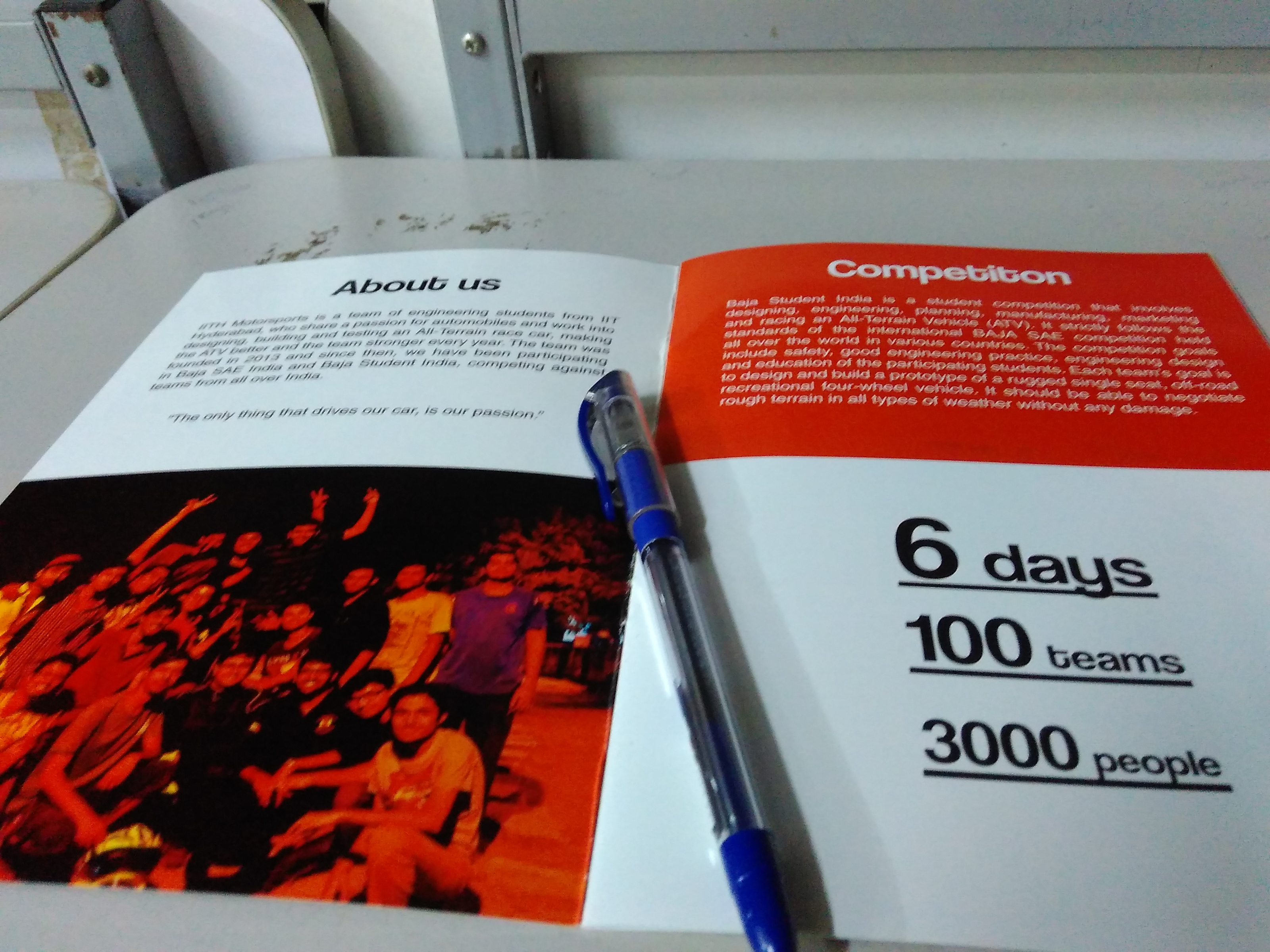 Fortunately my friend is the head of BAJA-SAE team from IITH and I've been in regular contact with him over the happenings. I couldn't commit to be in the team given my other engagements. Nonetheless my interests pushes me to keep myself updated.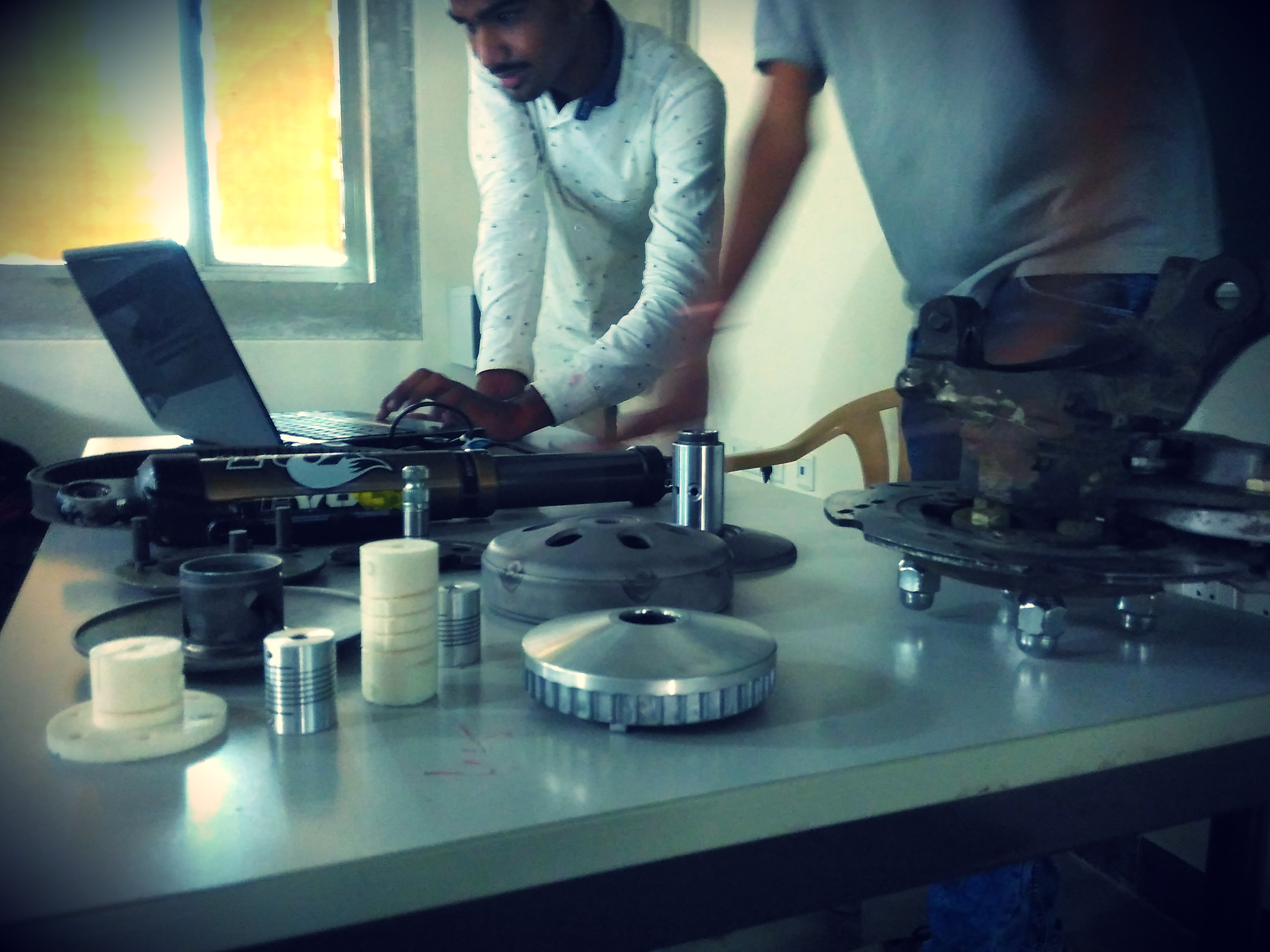 Today we had a design review for this year's ATV (All Terrain Vehicle) with the associated faculties.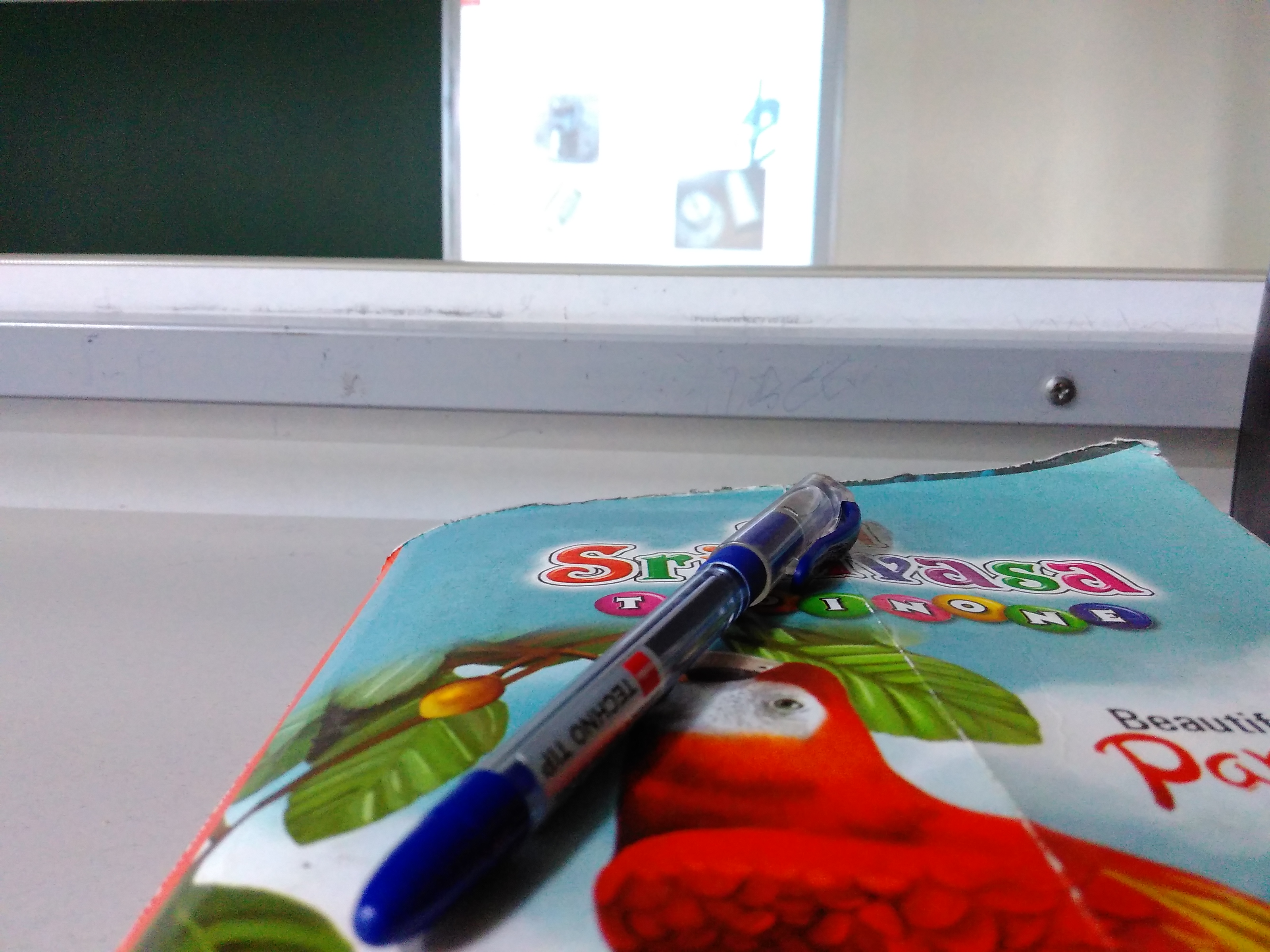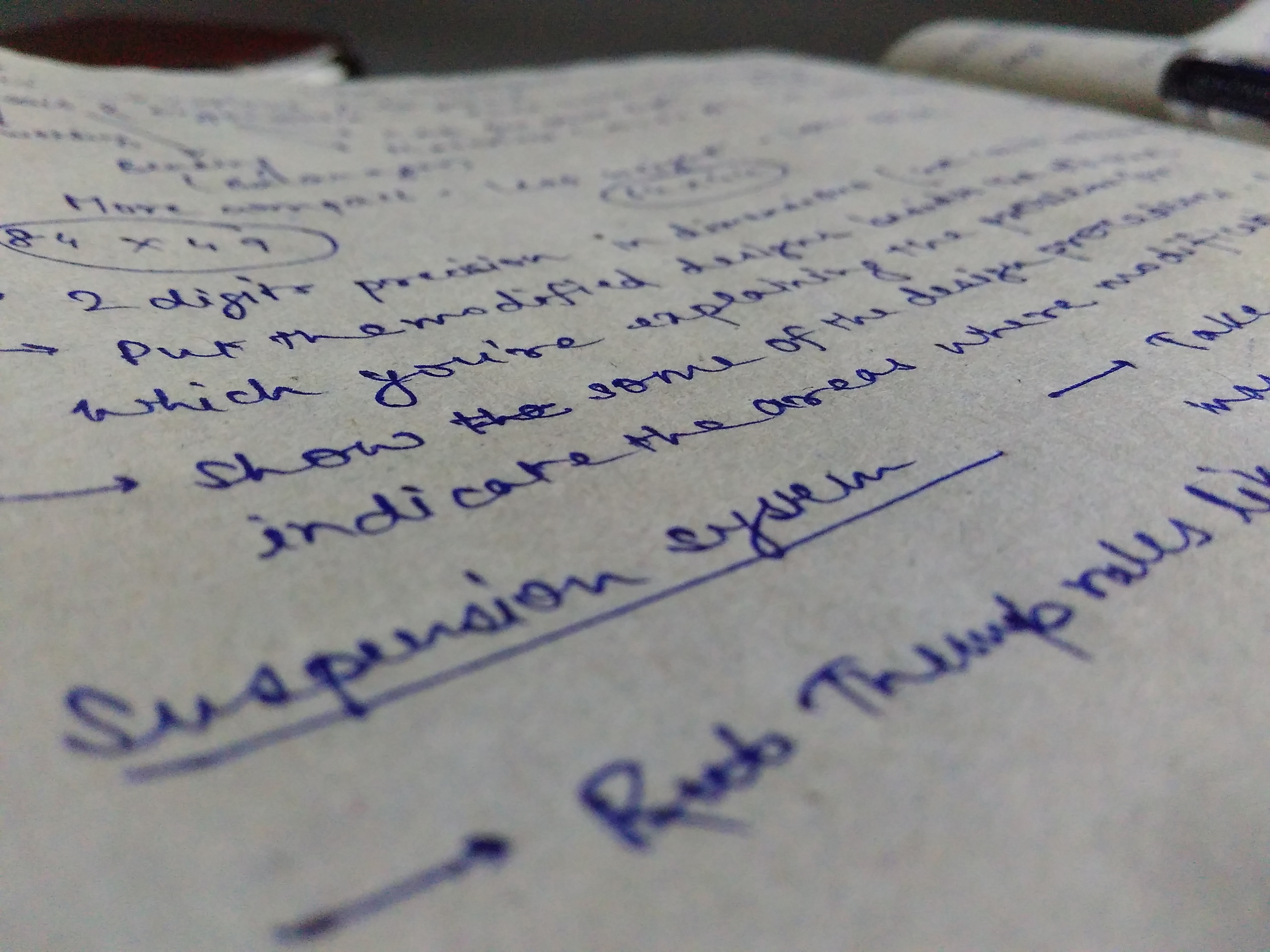 Faculties are quite critical in analyzing things, that's why they are professors. Their expertise becomes apparent from the types of questions they raise.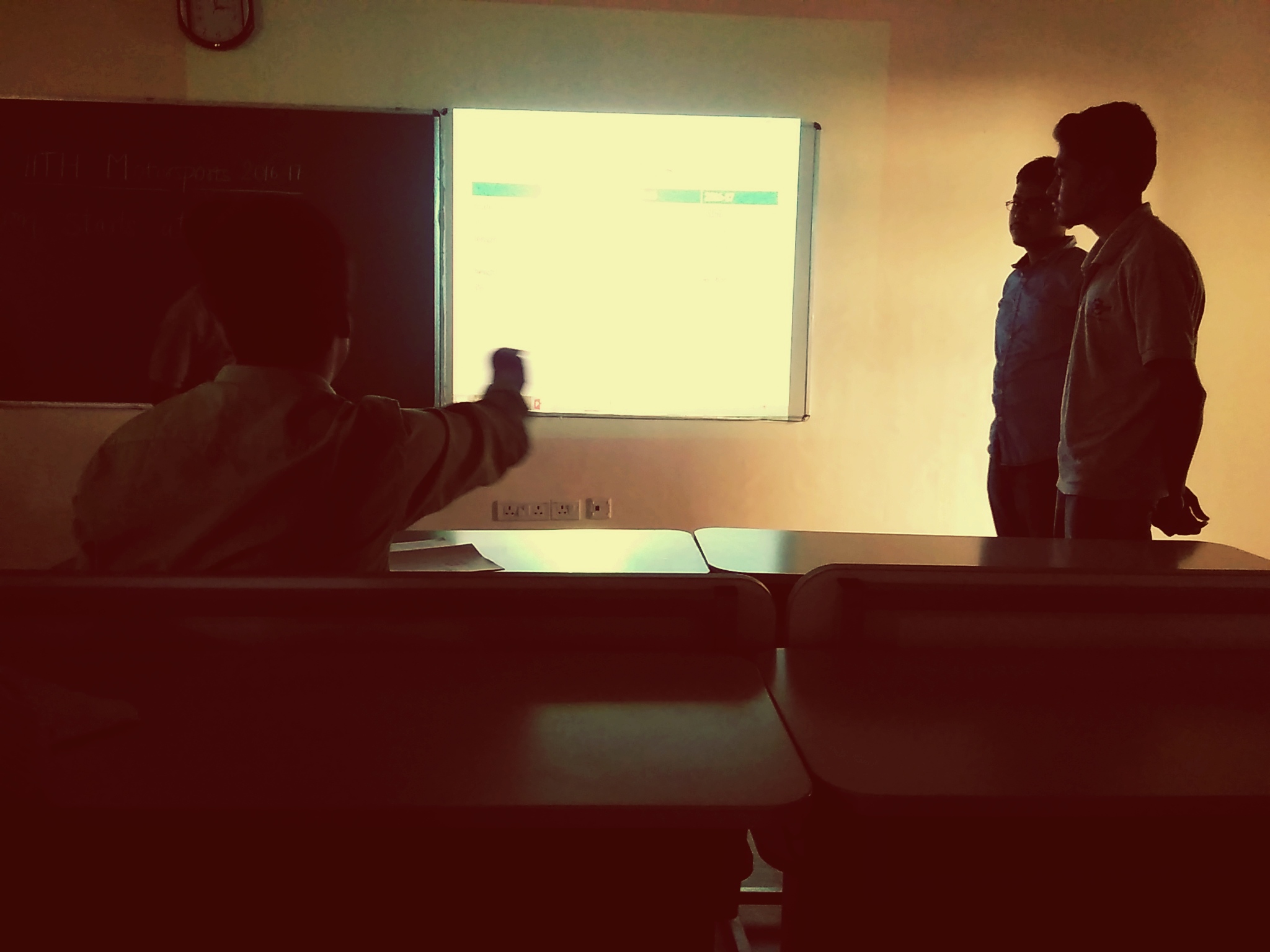 I would list some of them (plus some general points suggested) which I noted down. You could also see them in the pictures -
Data precision - if you don't have the equipment to measure dimensions precisely then how could you write them upto this much decimal places?

Put the modified designs besides the old one. It makes the explanation more comprehensible.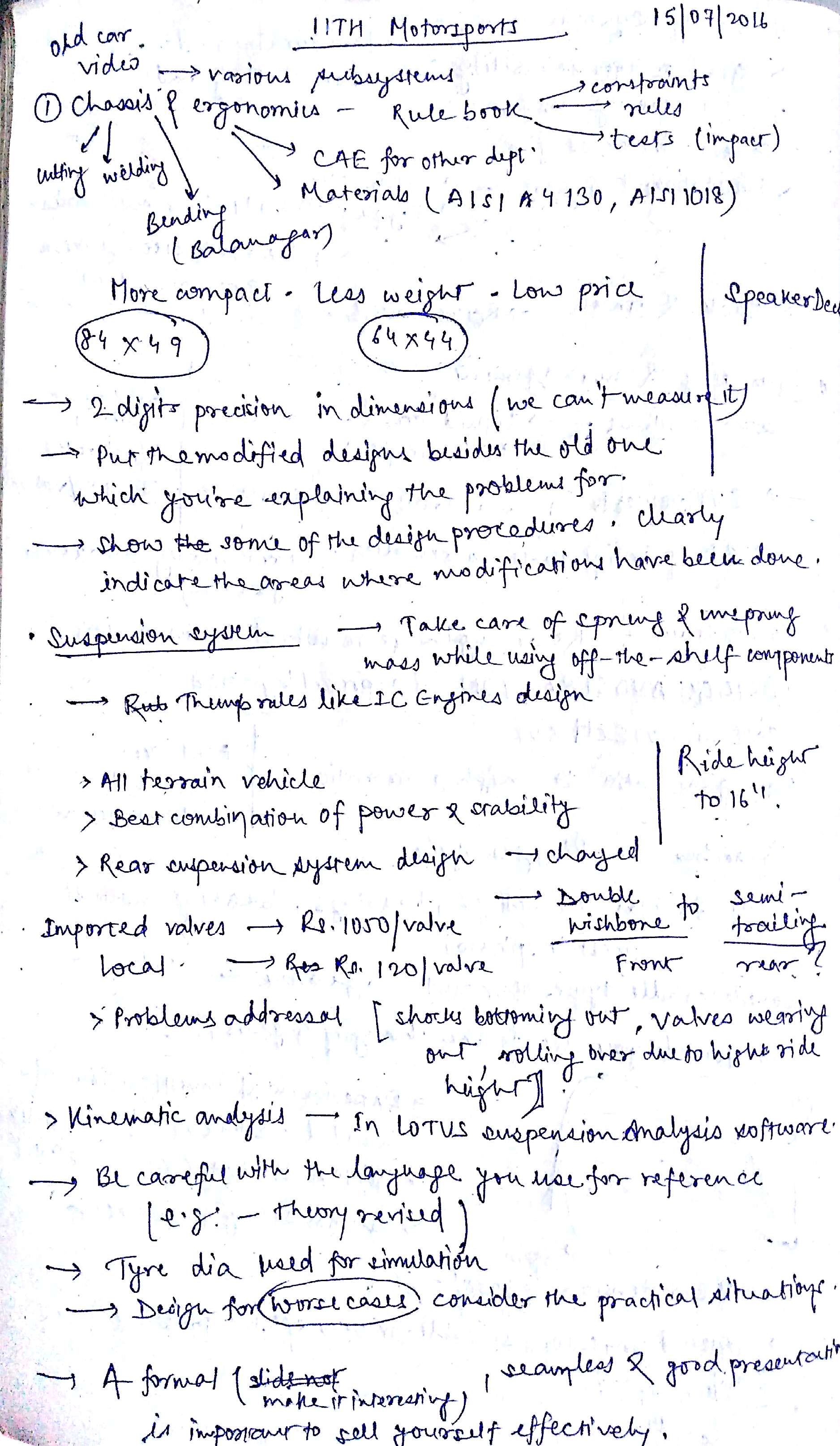 Show some of the design procedures. Clearly indicate the areas where modifications have been done.

Be careful about the language you use for citing references. e.g - theory revised.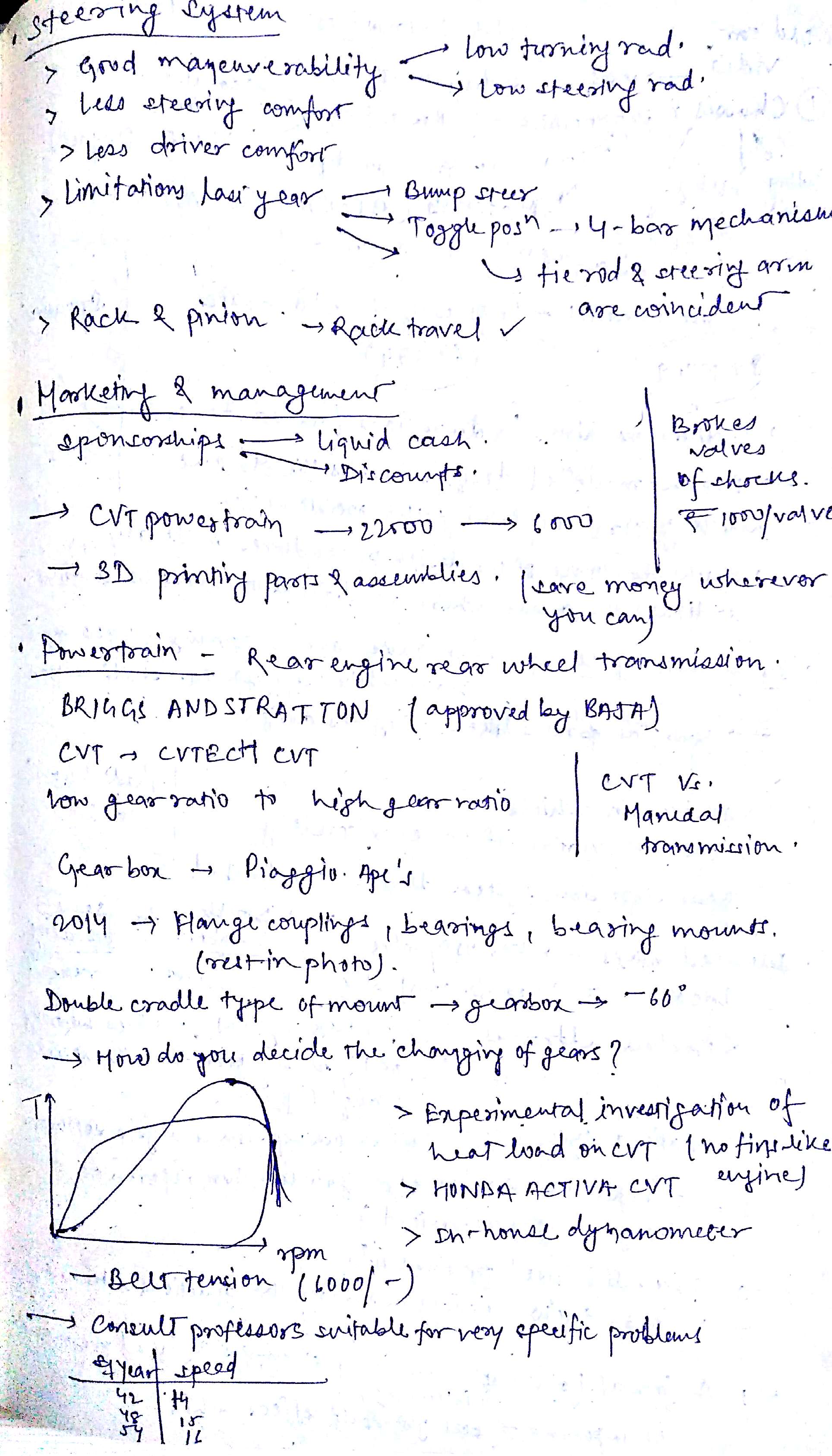 Design for worst case, considering the practical scenario.
A well organized, formal and seamless presentation is important to sell yourself effectively. It matters when you're pitching for sponsors or investors. Make it interesting throughout.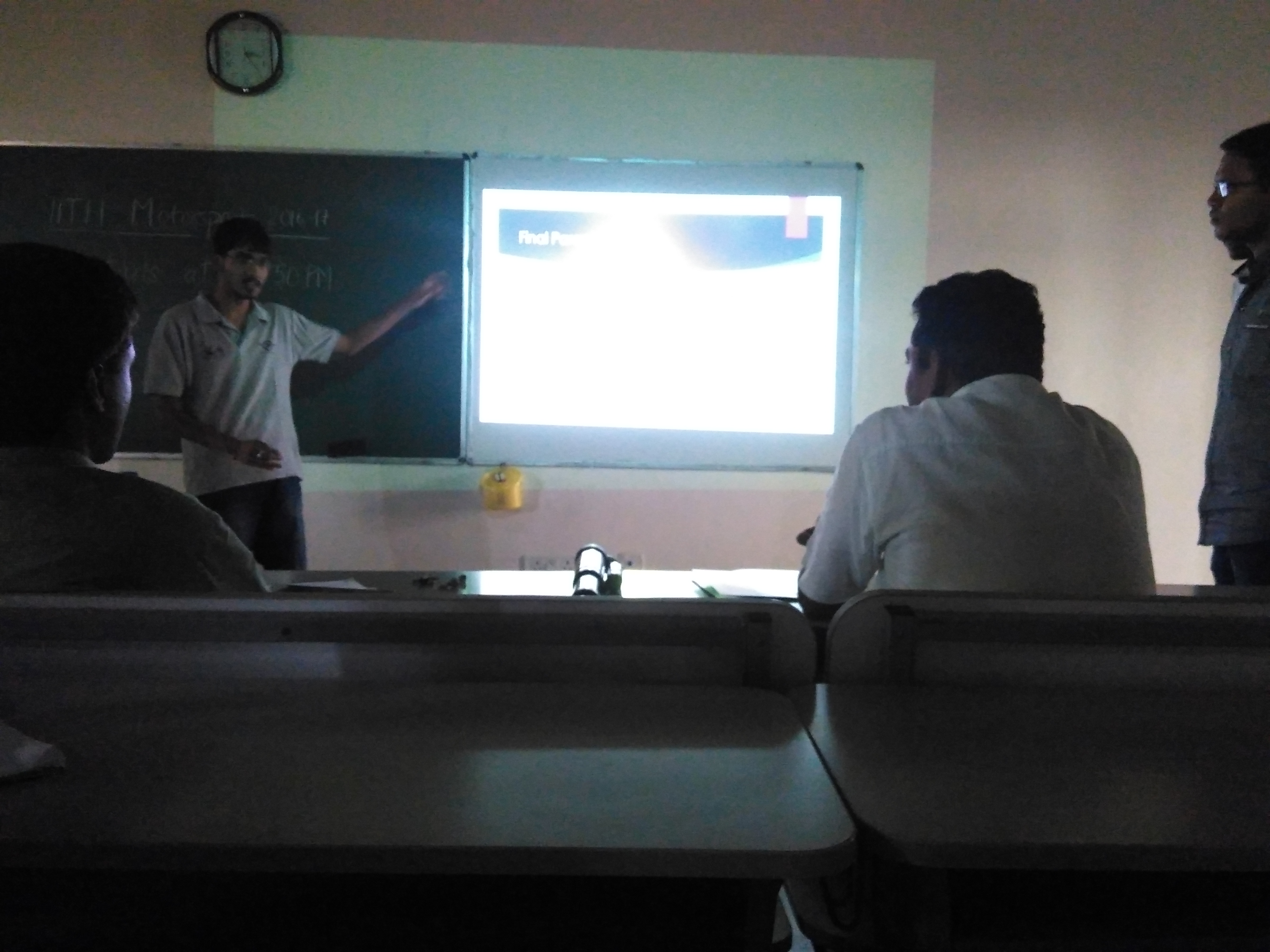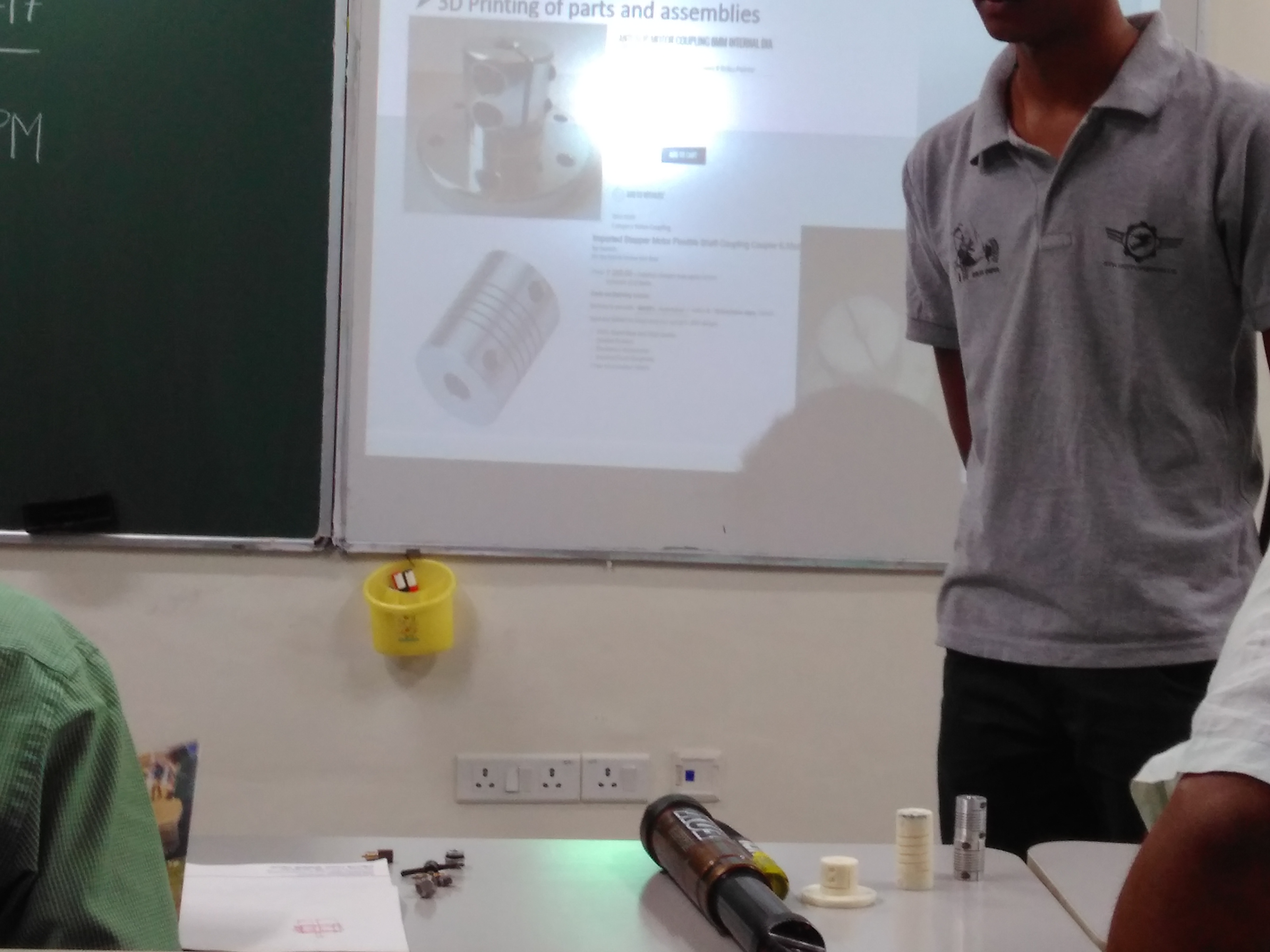 Post Presentation Comments -
The professors looked satisfied by the progress that students have made over summer. Their efforts looked very promising.
They specifically praised the brochure. It was neatly designed.
Team was adviced to share problems and design data with professors on regular basis in order to fetch suggestions.
Funding is essential and there is no denying from it. Professors too look concerned about it. They assured to help in whatever way they can.